I dug a few pictures of Stacee Skye out of the archive from almost six years ago. I don't remember the exact reason that she was wearing only her underwear, but I think we might have been making a movie.
She starts out with small breasts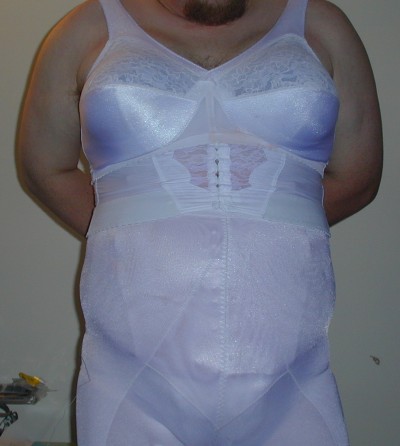 And then moves up to a much larger set.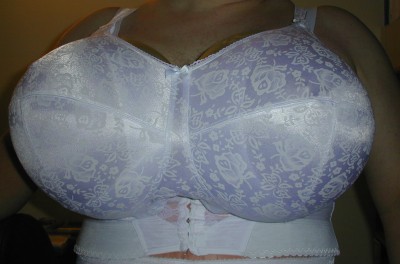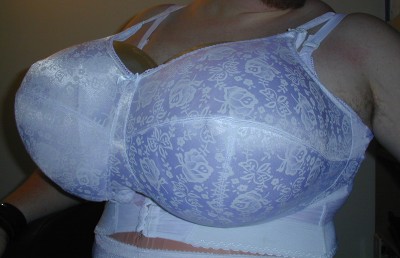 She looks so much better with the larger ones, don't you agree?