2nd Round
My most resent punishment has me paying for not doing all my treatments. I am to wear panties and a bra, every day until I get this done.
This photo is from Friday.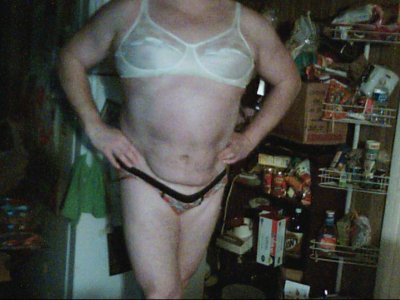 This photo is from Saturday. Mistress Amber said in a recent conversation, that I should do a photo in a sexy way. So I snapped one normal photo and a little sexier.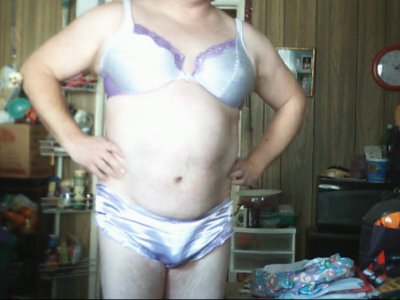 I was back to shaving my bikini. The good thing about this day was I did not have to spend time doing a trim job.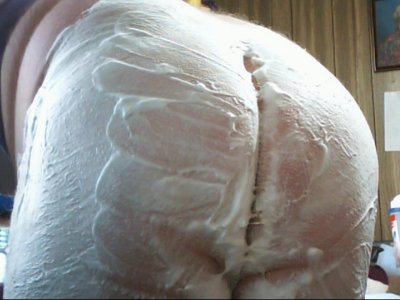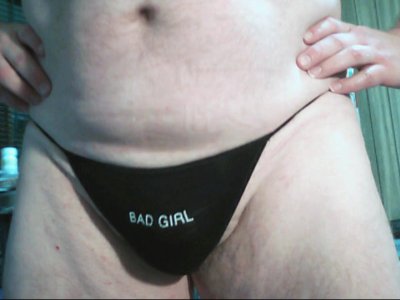 I put on my diaper next. Now my diaper is one of the reasons I did not do the punishment on Friday. I had cut myself in shaving trimming causing my diaper to have blood stains. I thought I had waited enough time before placing my diaper on, over the cuts. I was wrong. I washed out the diaper and left it to dry. The diaper was still wet Friday night and I could not find a good replacement.
I then placed clothespins on my nipples. You can't see me, but you can see my bra strap lines.
My bright red bra and large red water balloon forms were place over the clothespins. This is the second time that the water balloons did not break.
I then practiced my oral technique on my largest butt plug. Yes for 10 minutes, I treated this thing, which had been in my rear end, as an ice cream cone.
This is the hard part. I had to put this plug in my mouth and keep it there. I hurried my best to write 2 copies of my sentence from my profile.
Two copies are done. I need to write 3 more copies, but the plug gag is replaced with a bar of soap.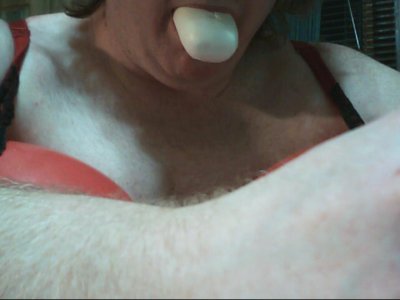 Again, I would like to apologize to the Ladies, clients, and any other reader for my handwriting. It is bad, but when I rushed to get it done, it becomes worse.
My writing was done for the night. I had to return to the butt plug for more training.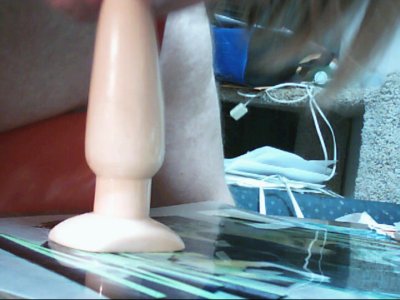 I was next allowed "remove the clothespins, if you wish". I was not as bad as the day before, but it still hurt. You can see that my nipples are scrunched up from wearing the clothespins.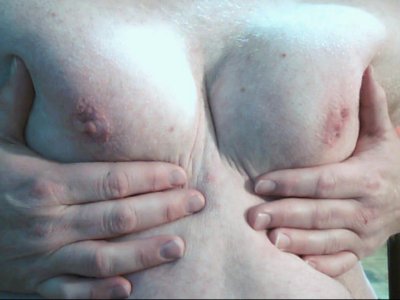 I was off to bed next, still in my diaper. It stayed on until the next morning.