Third time is not a charm.
My most resent punishment has me paying for not doing all my treatments. I am to wear panties and a bra, every day until I get this done. I was to add panty hose on Monday, but I misinterpreted Mistress Amber's instructions. She said if I started Thursday, I would not need to add any more clothes. Had I done everyday since Thursday, I would have been done on Sunday and not needed extra clothes. Well here is what I did wear.
This photo is from Sunday.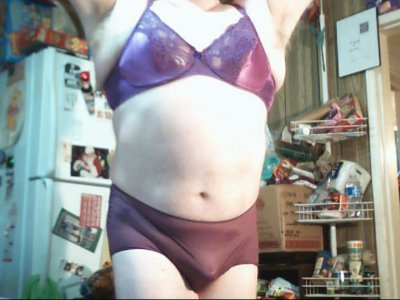 This photo is from Monday.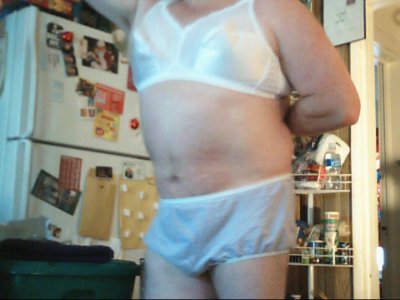 I was back to shaving my bikini.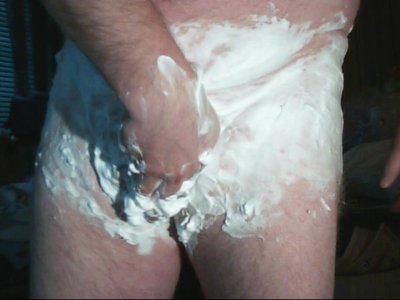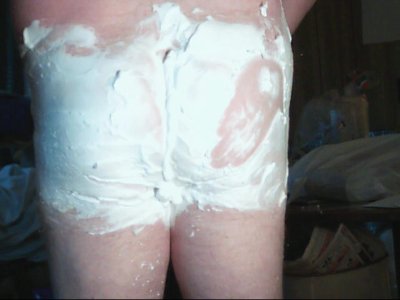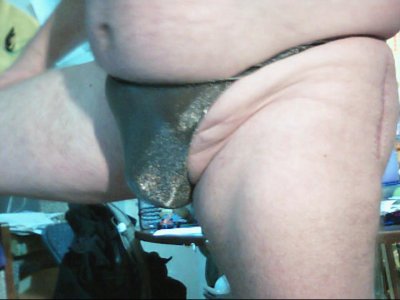 I put on my diaper next.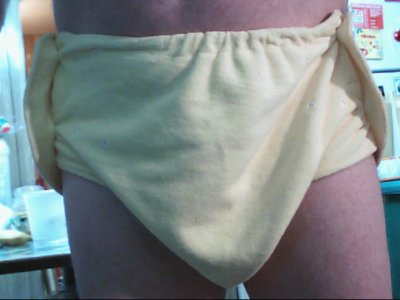 I then placed clothespins on my nipples.
My lavender and pink bra and large red water balloon forms were place over the clothespins.
I then practiced my oral technique on my largest butt plug.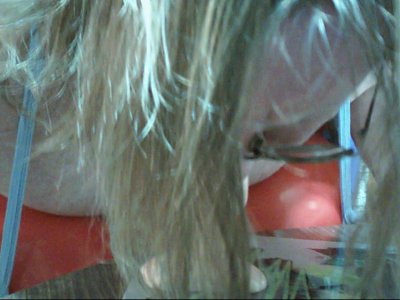 This is the hard part. I had to put the plug in my mouth and keep it there. I hurried my best to write 2 copies of my sentence from my profile.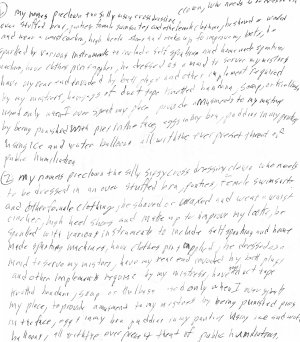 Two copies are done. I need to write 3 more copies, but the plug gag is replaced with a bar of soap.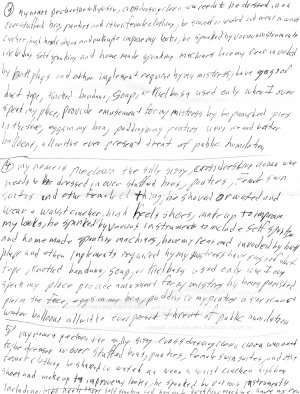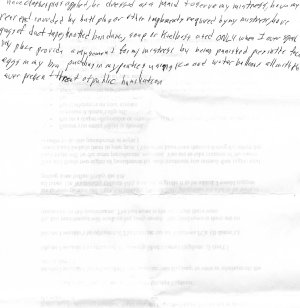 Again, I would like to apologize to the Ladies, clients, and any other reader for my handwriting. It is bad, but when I rushed to get it done, it becomes worse.
My writing was done for the night. I need to return to the butt plug for more training.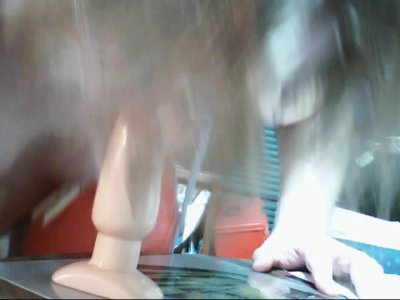 I was next allowed remove the clothespins and go to bed
I was still in my diaper until next morning.