When Mistress Katzenburg gave the assignment of Dusting Off she let us there would be a poll to see who did it the best. The winner would not have to do the next assignment. I was not the winner so had to participate in seven of the nineteen activities, spread over the four sections. One from each section.
Dressed for Dinner
All of the sorority girls are dressed up for dinner. Corset, stockings, high heels and a dress are required.
I do not own a corset, but have used a waist cincher in the past. My heels are from my clown collection not my pieclown collection. My old heels have fallen apart.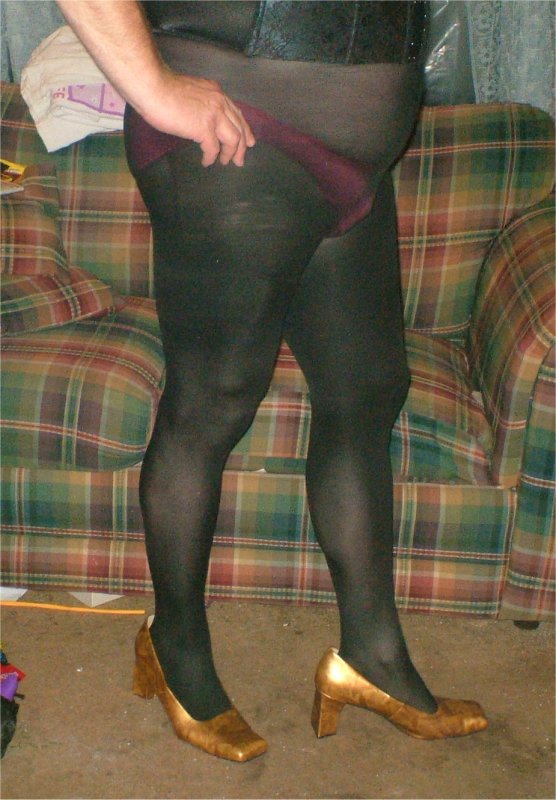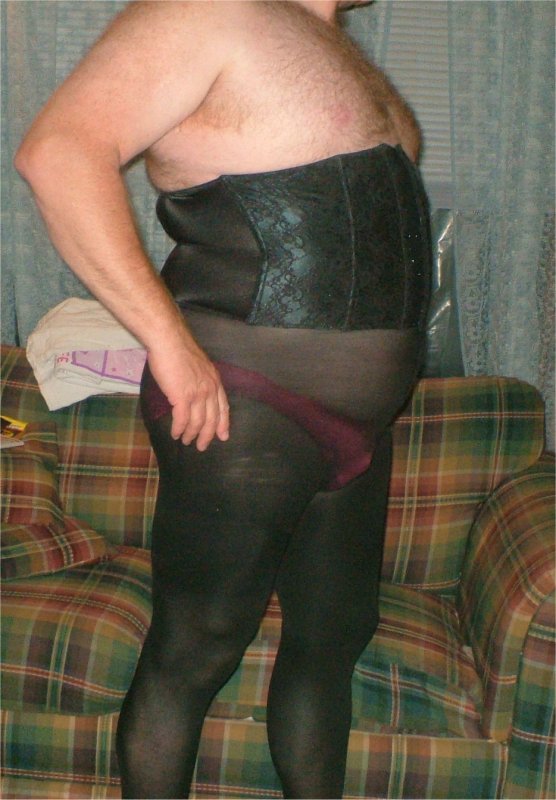 I have been here long enough to know that forms are needed. The larger the better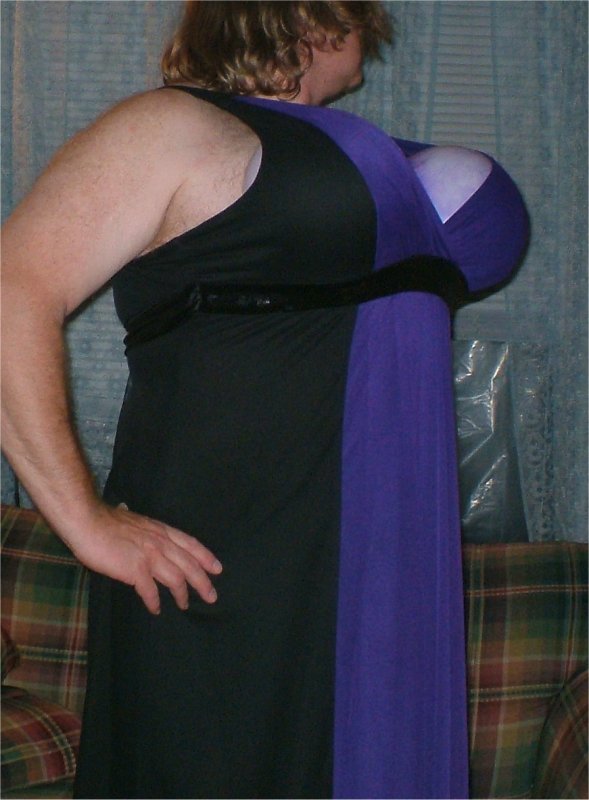 1 Waiting Outside – All of the girls are milling around outside, waiting to be let in to the banquet hall. Yes I was standing out my back door. The alley can be busy at times.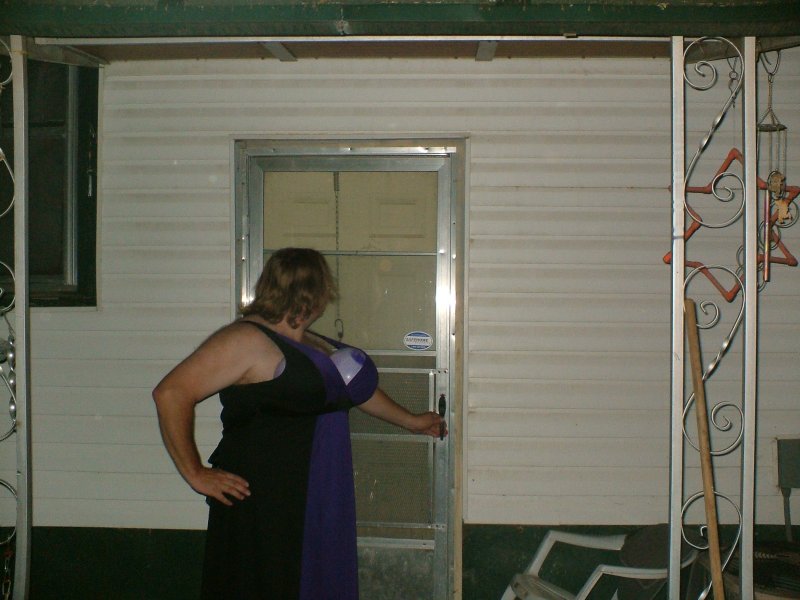 2 Happiness Pie – After dinner, all of the sisters have a whipped cream pie eating contest–no hands allowed.
I wish to thank Mistress Katzenburg for this great part.
I blow a kiss to those that voted for me.
Early Punishments After dinner is over, cuffs and collars are added to each sissy sister's attire and a selection of punishments occurs while still at the banquet hall.
I choose the Public Paddling, Oral Practice, and Cleaning Up.
3 Public Paddling – Each sissy sister is taken from the cage and given a good paddling.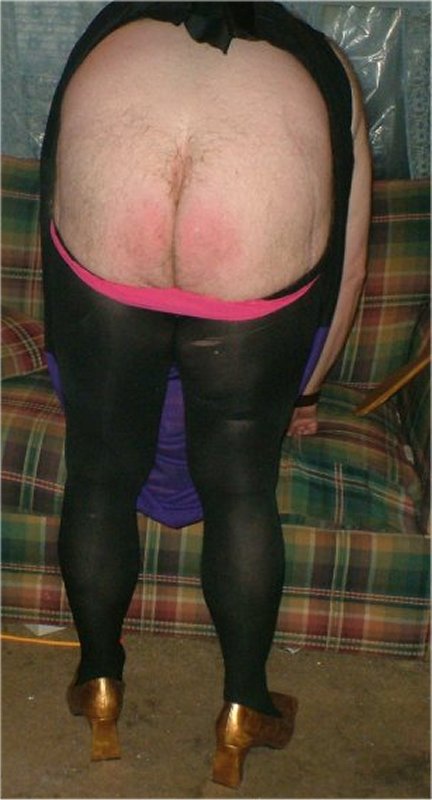 4 Oral Practice – Next, each gets to choose from a selection of dildos to practice their oral technique on.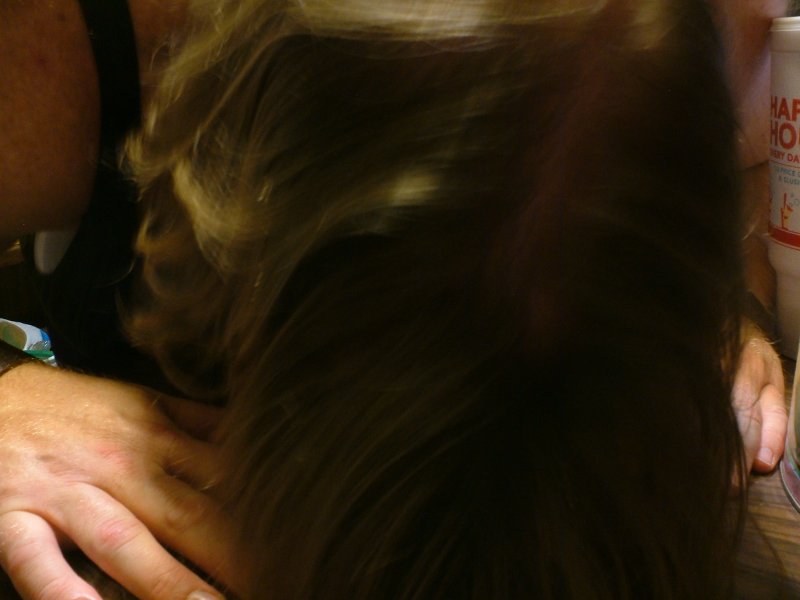 5 Cleaning Up – Since the sissies may be a bit messy by now, each is gagged with a bar of soap before being led out of the banquet hall.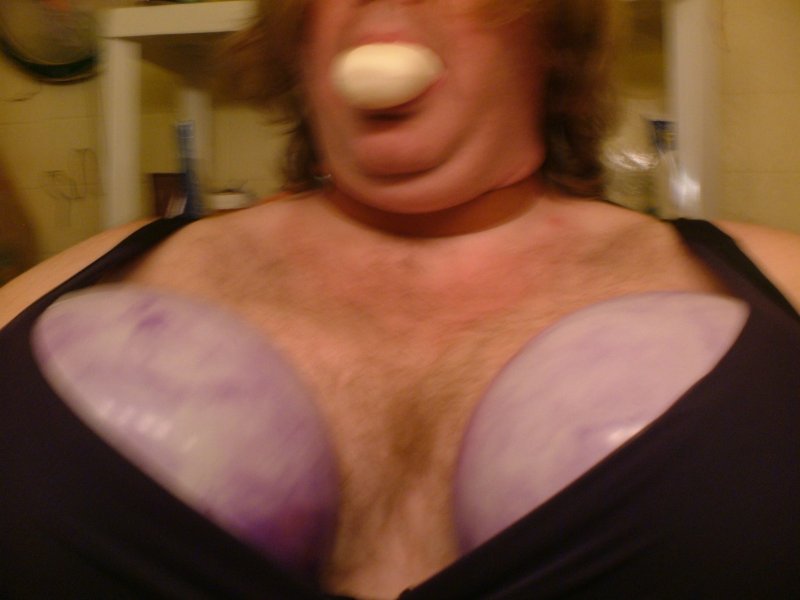 Late Punishments Now back at the sorority house, the sissies have been relieved of their formalwear, finding themselves in a t-shirt (with the absolute largest forms they have in use) and shorts. All are still collared and cuffed, with some who have been less cooperative hooded, gagged and otherwise restrained.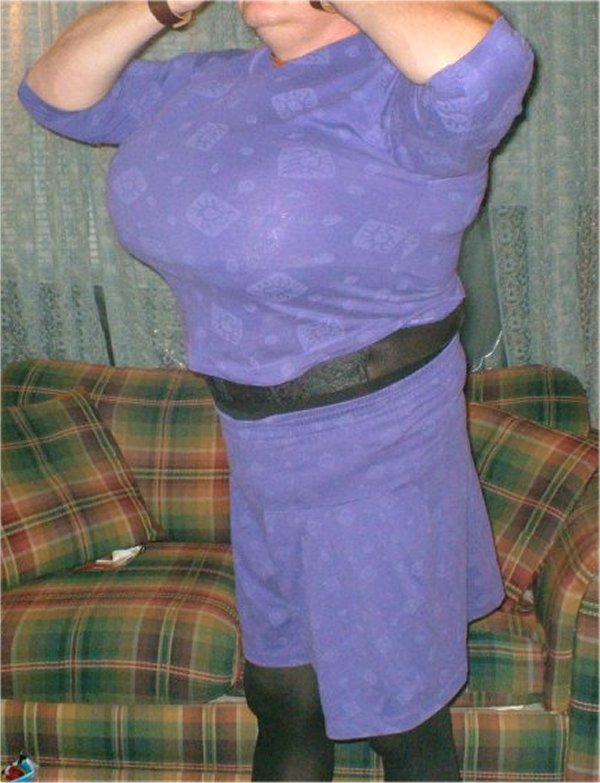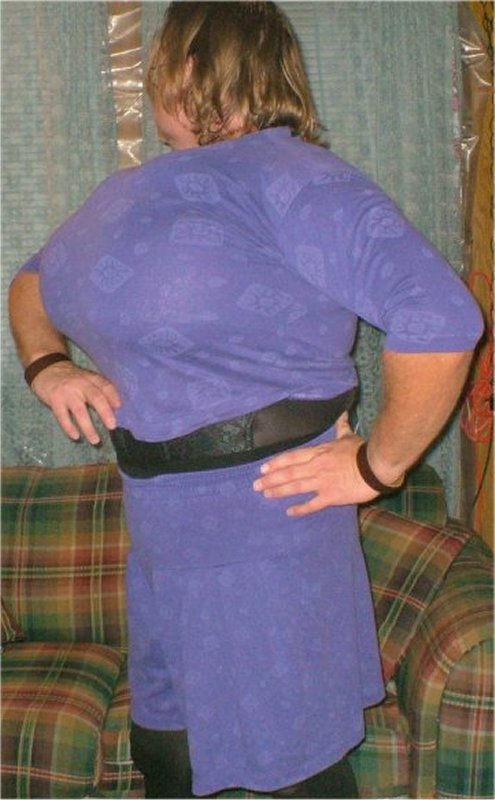 6 Exercise Time – To work off the effects of dinner, most sissies start on an exercise program. At least 3 different exercises are required. (Examples include push-ups, sit-ups, jumping jacks, running, swimming, jumping rope and walking on the elliptical.)
I choose push-ups, sit-ups, and jumping jack. My pool is has a tree in it
7 Shower Time I – Sissies get a bikini shave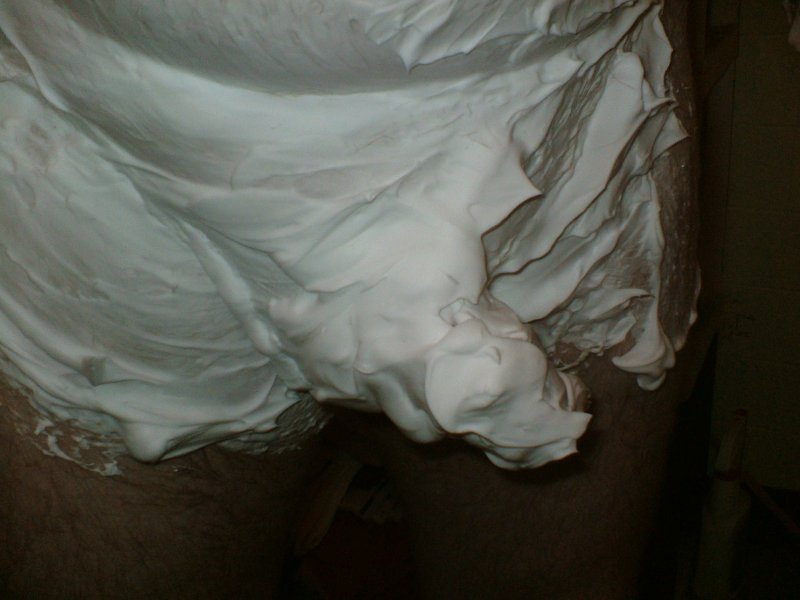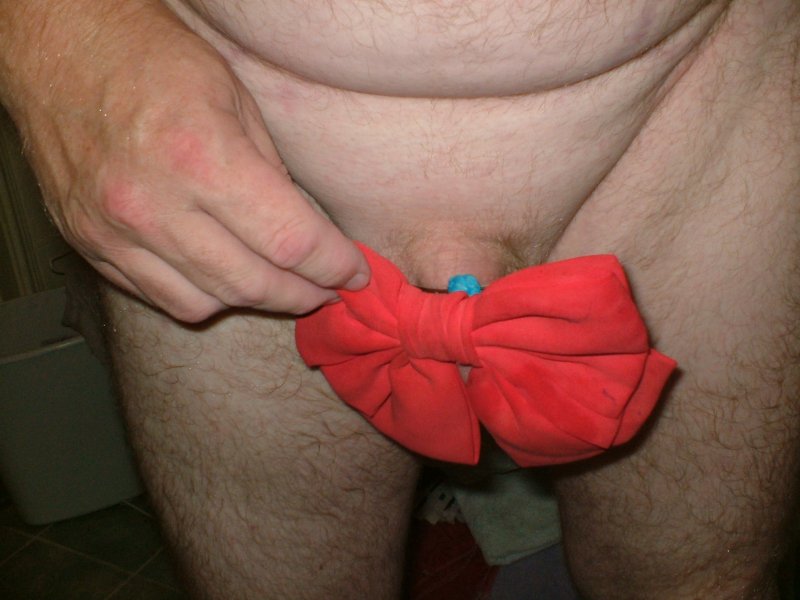 Bedtime Having showered, the sissies are now ready to be put to bed. The hard ones are reccomended, as it gets the activity over with quickly. Once marked medium must be done for three consecutive nights to be counted and those marked easy require five consecutive nights.
8 Medium – Wearing panties, a fully stuffed bra and a nightgown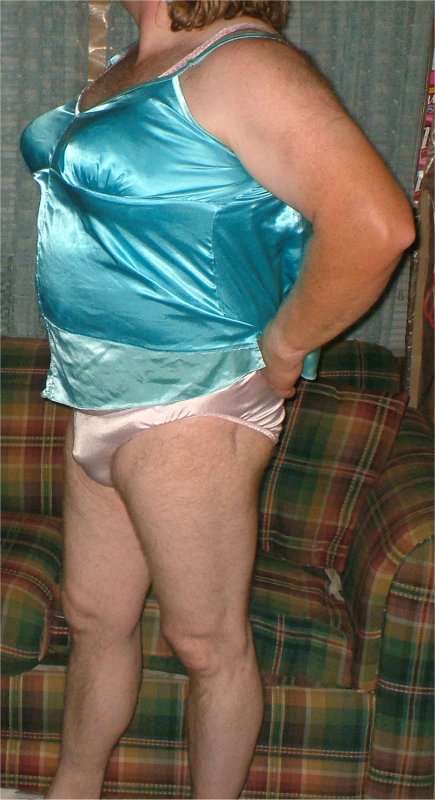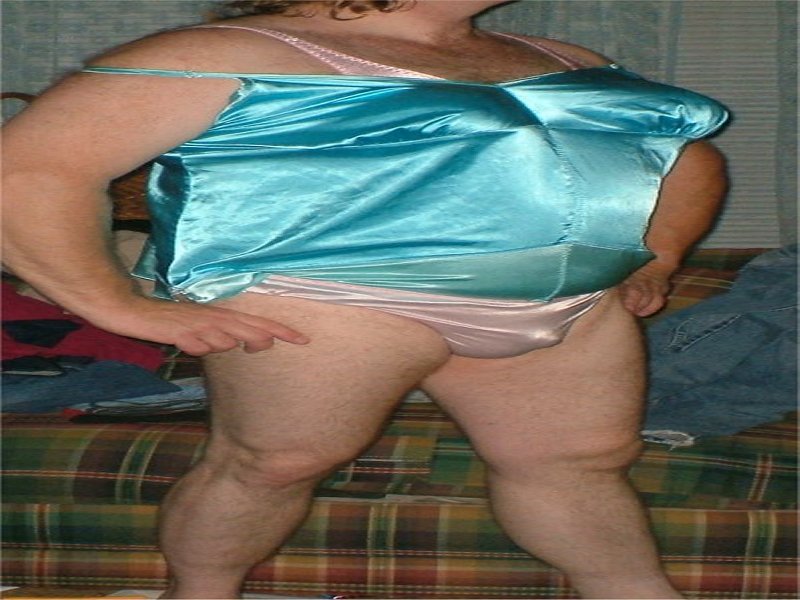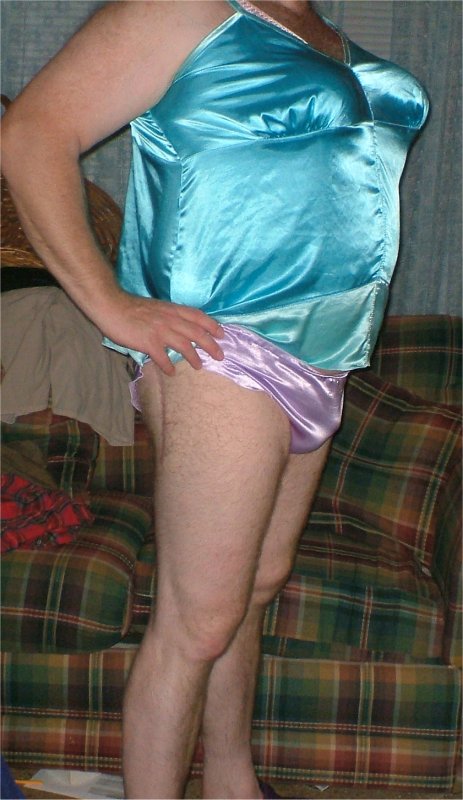 Treatments Completed During This Assignment
---
This is a table showing the extra treatments that I subjected myself to for failing to finish this objective in a timely manner. Yes this is not a complete list, but there are times I can not dress.
| Day | Daytime | Nighttime | Date |
| --- | --- | --- | --- |
| 4 | | | Jun 17 |
| 5 | | E | Jun 18 |
| 6 | | none | Jun 19 |
| 7 | none | | Jun 20 |
| 8 | | | Jun 21 |
| 9 | | | Jun 22 |
| 10 | NONE | NONE | Jun 23 |
| 11 | NONE | NONE | Jun 24 |
| 12 | NONE | NONE | Jun 25 |