This assignment known as Picture Perfect was the last thing I was assigned before my leave of absence from The Institute. As such, this assignment has been hanging over my head for some time, and it wasn't until today that I finally managed to clear it. Even now I sit in its final result, which will last until I am up to date with my posting and have been restored as an active member of The Institute. The following images tell the ancient story of Cruel Mistress and the enigmatic Great Wooly Bison, how the Great Wooly Bison attempted to sway the Cruel Mistress with a show of sissy submission, only to ultimately be shaved bare and placed in a disgusting, gooey diaper prison.
Please, enjoy the show…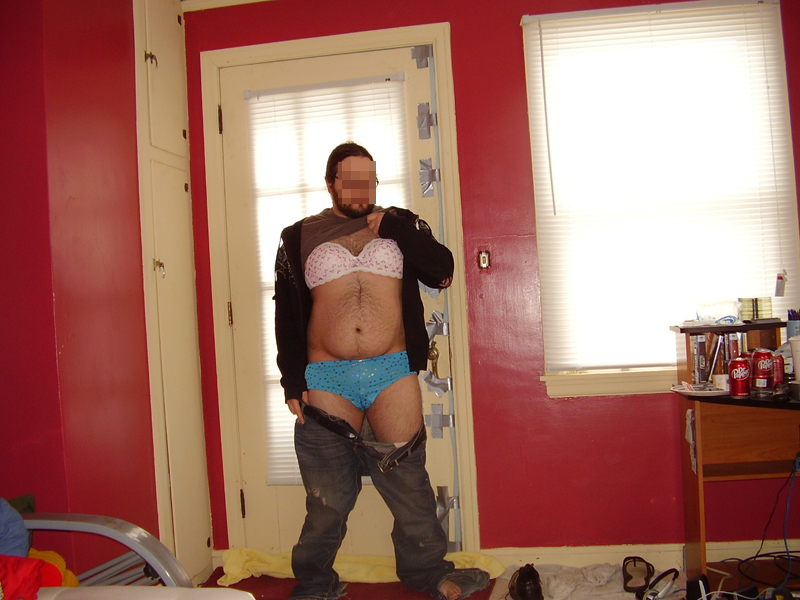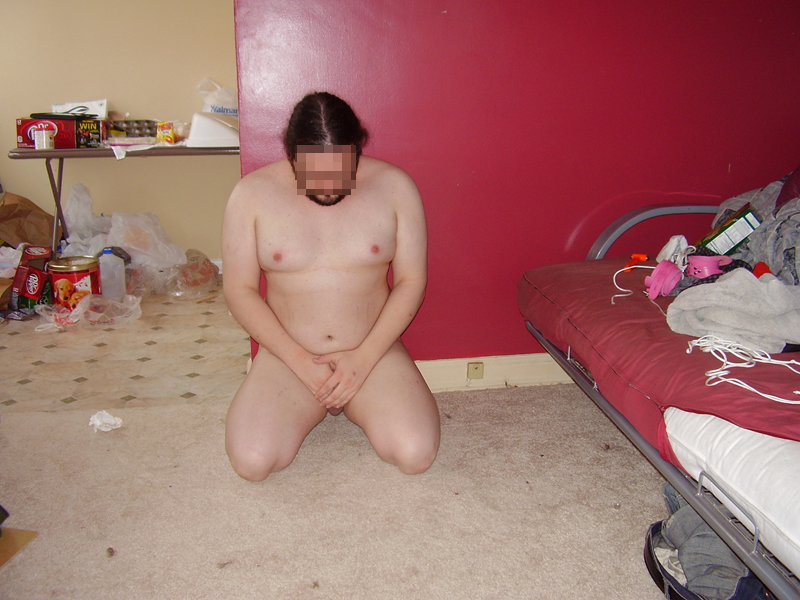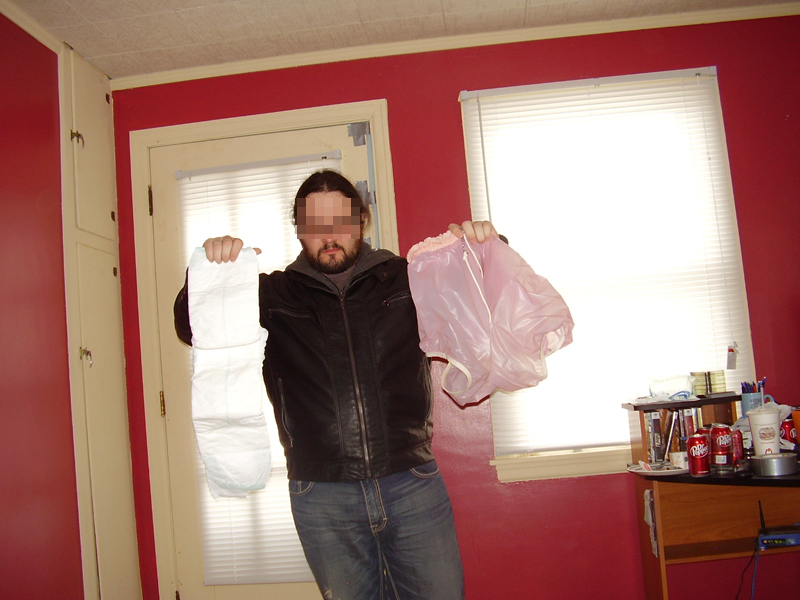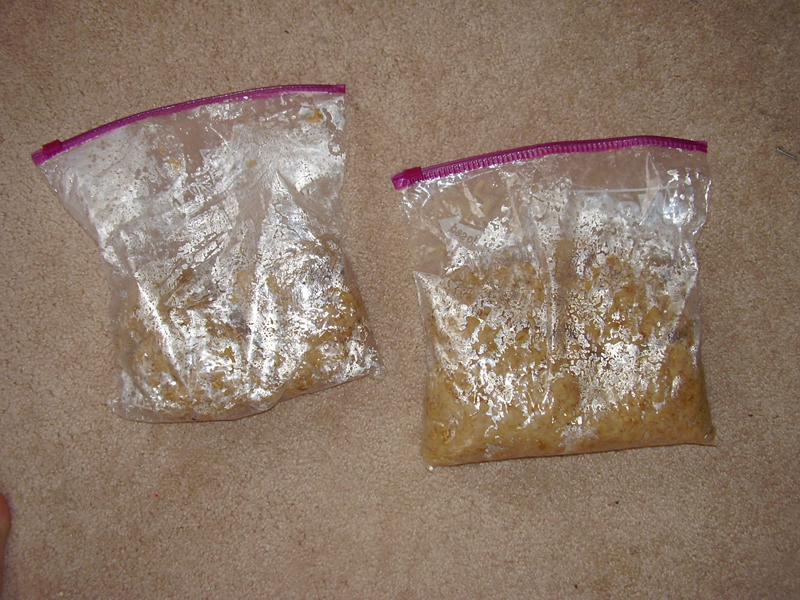 Even now I am still sitting in that pile of goop, though now it feels more like a brick in between my legs than anything. Chronologically, this is the most recent of my completed assignments (to date), and hopefully once complete, it will mark my full return as an active member in good standing of The Institute for Cross-Dressing Punishment.